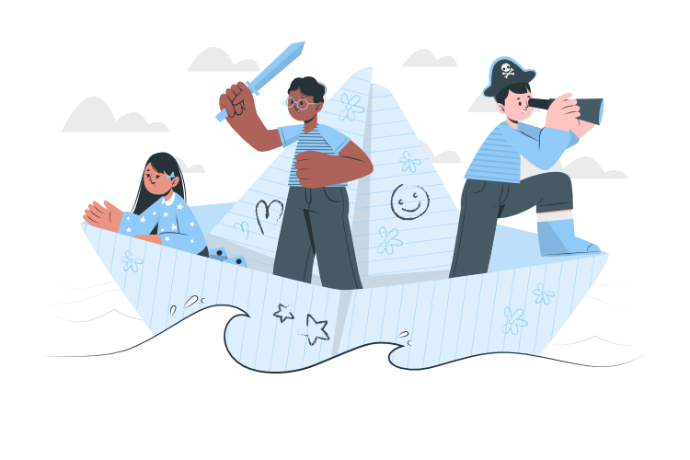 The CLOVERS Approach Curriculum emphasizes on the importance of play. However, we ensure that learning still takes place. Thus, all our activities and lessons are planned using the guide of our 4 Leaf CLOVERS Principles. We ensure that all our learning activities are;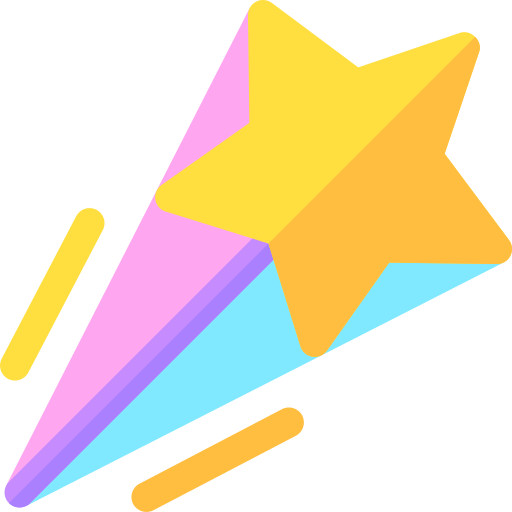 fun learning
Children will enjoy the activities as they are able to use their five senses to explore on topics introduced.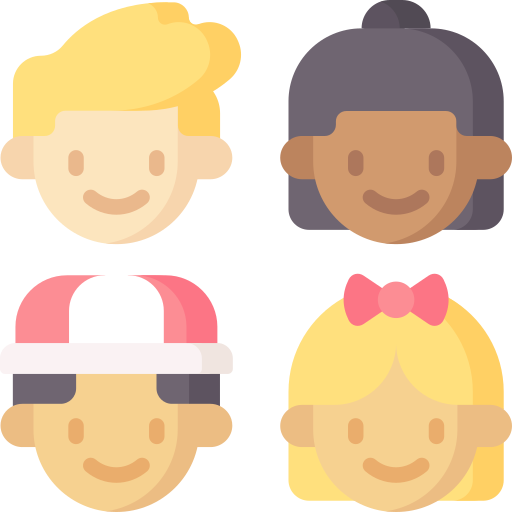 DEVELOPMENTALLY AGE APPROPRIATE
Activities should be planned according to children's age, abilities and developmental milestones.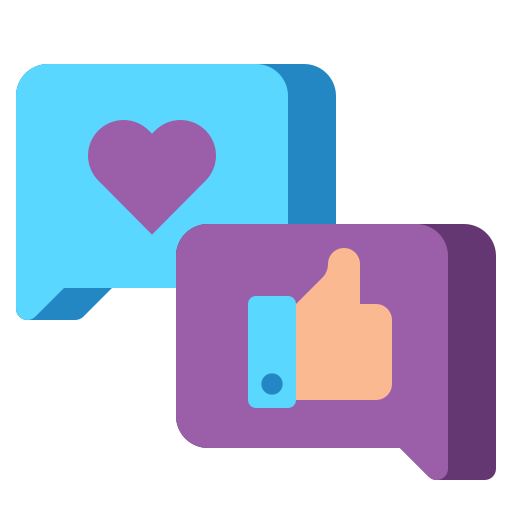 ENGAGING
Teachers and children will be involved in discussion of interesting topics that will encourage them to develop critical thinking and problem solving skills.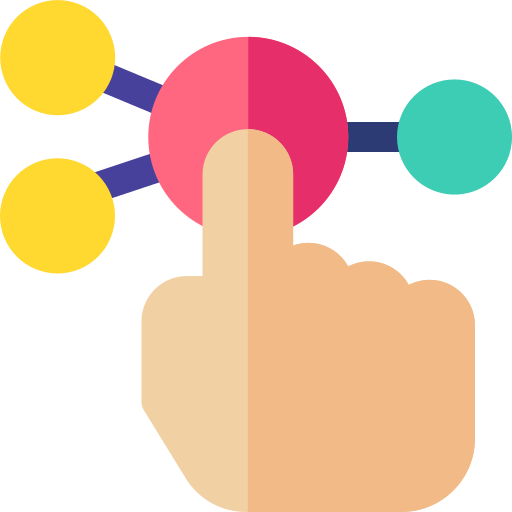 EXPERIMENTAL
Children will have the opportunity to make their own investigation which help them to have a better understanding of the topic
Our curriculum is specially designed for children of age range 18 months to 6 years old. The curriculum is delivered through well- structured monthly thematic units. There are 2 curricula designed;

18 to 26 Mths Curriculum
Our 18 to 36 months students will enjoy a variety of wonderful hands-on learning experiences which enables them to learn at their own pace. The main areas of our curriculum for our this group of children are;

Social

Cognitive

Emotional

Physical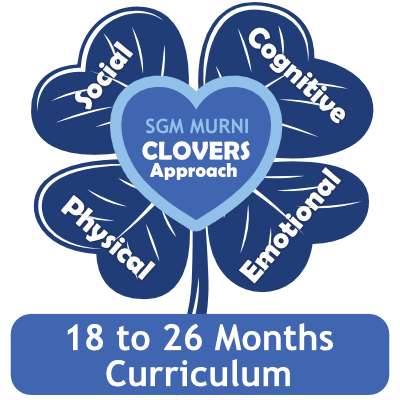 4 to 6 Years Curriculum
The 4 to 6 years Curriculum focuseson students'prior knowledge which based on previous learning experiences. The Nursery 2 and Kindergarten 1 will have the opportunity to explore and extend their learning experiences through various learning centres. On the other hand, the Kindergarten 2 will engaged in project -based learning experiences.The main focus areas of our curriculum for our 4 to 6 years old students are;

Environmental, Self & Social Awareness

Intellectual Development

Motor Skills Development

Aesthetic & Creative Expression