What we can do, for you

SGM Murni Child Development Centre is a non- profitable organization which was conceptualized and set up by the Singapore Malay Teachers Co-operative Private Limited (Singapura Guru Melayu Koperatif Sendirian Berhad). It was officially opened on 31st May 1997 and since SGM Murni has successfully providing childcare service for all families regardless of race, language and religion.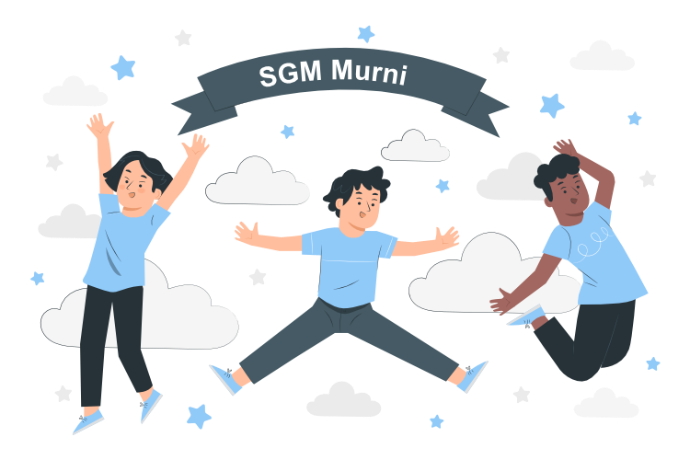 Our Services
We offer full and half day care services for children of age groups:
PLAYGROUP
.18 months - 2 years old
NURSERY ONE
.2 years and 3 years old
NURSERY TWO
.3 years to 4 years old
KINDERGARTEN ONE
.4 years to 5 years old
KINDERGARTEN TWO
5 years and 6 years old
Holistic Approach
To offer holistic approach encompassing cognitive, aesthetic and moral development.
Creative Learning Programme
To provide a creative learning programme for young children
Child Capability Development
To develop each children capability as unique individual who learns and develops on his/her own rate.
Enhanced Curriculum
To enhance the curriculum that provides interesting and varied activities based, within thematic modules.